A brief introduction
Trusted Designer +Developer Open to Collaboration
With my extensive graphic design skills, I excel in creating stunning visuals for various platforms, be it online or print. With over a decade of experience, I have successfully delivered numerous projects to the highest quality standards, leaving no detail overlooked. If you're seeking meticulous attention to your project, entrust it to me, and let's collaborate to bring our creative vision to life. Together, we can craft something remarkable.
skills & Software Proficiency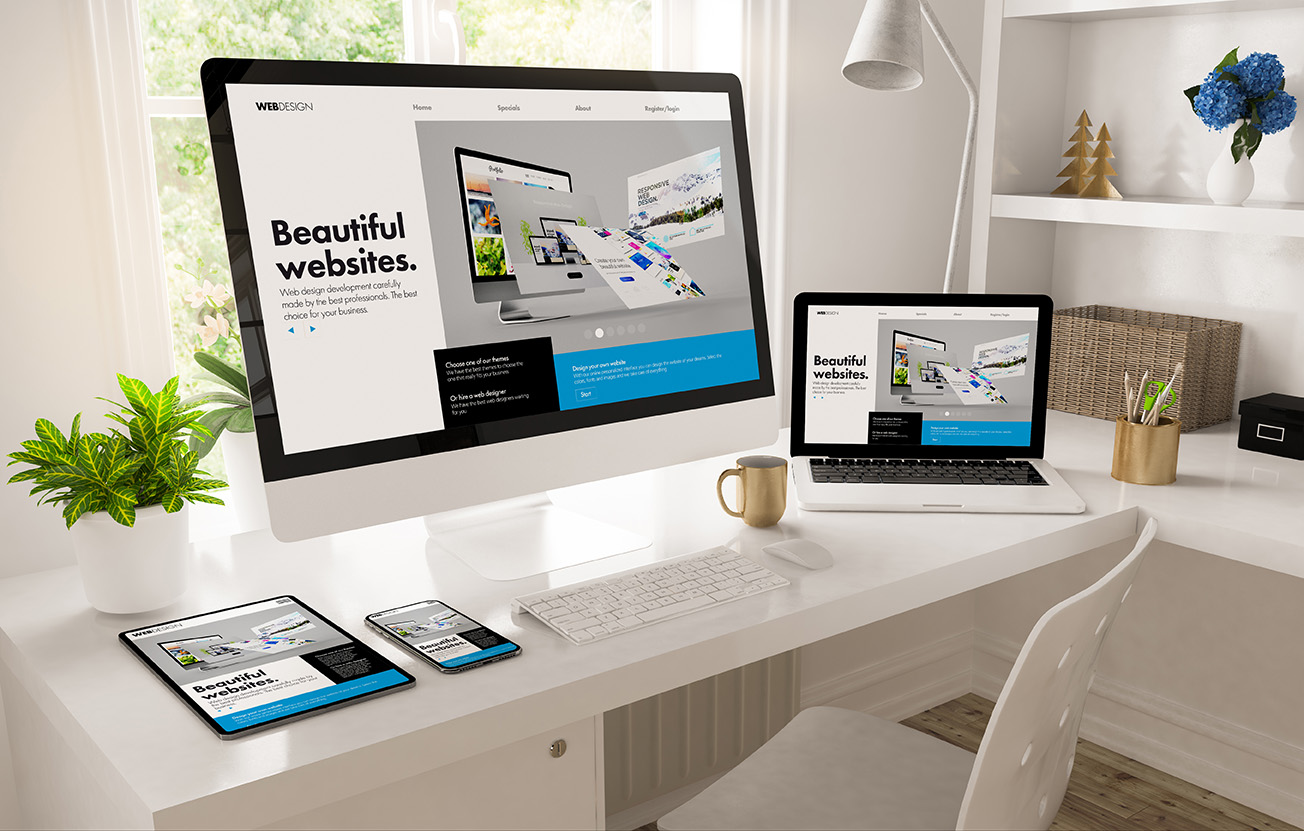 Current Project
WordPress Website Design & Development
Leveraging my extensive background in both software engineering and graphic design, I possess the capability to successfully undertake and accomplish a multitude of website projects catering to small and medium-sized businesses throughout the United Kingdom.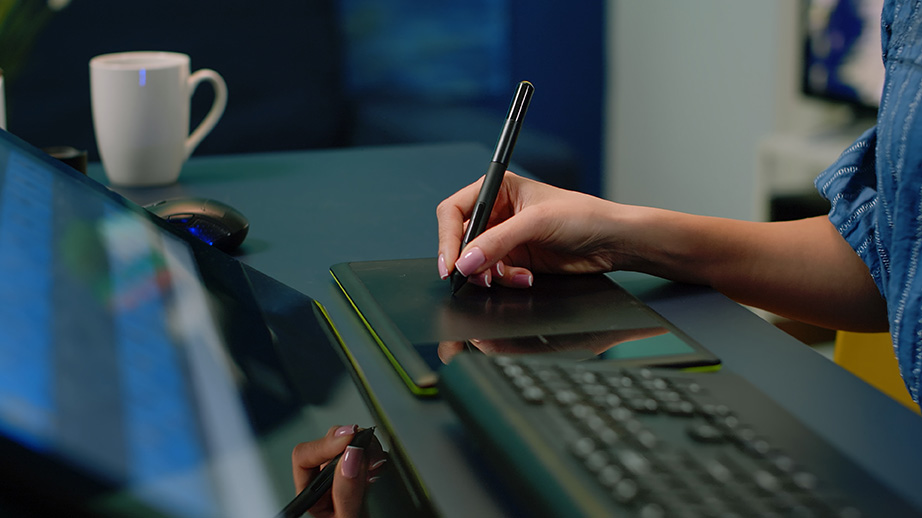 Current Project
Corporate Brochure & Flyer Design
Over the course of my graphic design career, I have delivered exceptional results, handling numerous assignments with utmost professionalism and precision. I take great pride in effectively translating client requirements into visually appealing and functionally robust websites that meet and exceed expectations.
"Ed is pure magic. I know if we went to a design agency we might have the same quality but it would take ages to complete. But Ed simply delivers greater quality, faster service and is more than happy to make changes until you are Happy! Thanks Ed for the great work!"

"Ed is superb, and I can not recommend him highly enough. He is a brilliant designer who I have returned to because I feel no need to use someone else. He is quick, responsive and helpful, and I will definitely be recommending his services to others. Thank you Ed!"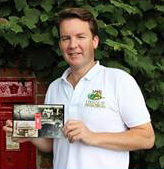 Alex Graeme
Unique Devon Tours