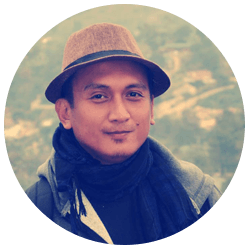 Multidisciplinary Web & Graphic Designer
Hello, my name is Ed Escueta, I am a web & graphic design freelancer. I specialize in designing for print and web. I offer services to businesses of all sizes around the world. Shoot me a quick email to see how I can help you!
Past clients have included the likes of printing companies, event organizers and blue-collar businesses among hundreds more. Feel free to read some lovely testimonials from them.
A Short Background
I've been self-employed as a graphic & web designer since 2013, specialising in the fields of web and print design with the majority of my time spent designing and implementing marketing promotions for businesses such as websites, flyers/leaflets, brochures, business stationeries, roller banners, social media ads and more.
Before taking the plunge into freelancing, I've been working full-time to various design agencies in the Philippines for more than 5 years.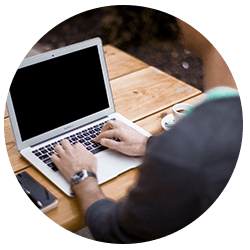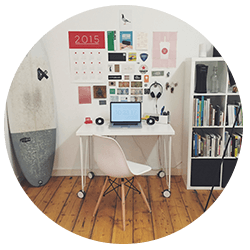 I am driven-by-design
I'm an avid lover of Design, Graphic Arts & Photography. It is my life, I love it and I surround myself in it every day.
I am:
Passionate – I love what I do
Committed – I want to learn more
Hard Working – I enjoy challenges
Adventurous – I never stop exploring
Happy Clients
My customers have come from many different industries and backgrounds and working with them has developed my experience in many ways.
Previous clients have come from countries such as the United Kingdom, Ireland, USA, Canada, Australia, Malaysia, and Singapore.
View my list of happy clients and their testimonials here.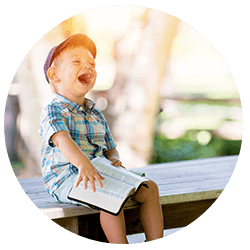 What my clients are saying?
Very happy with all the work Ed does for us, we don't go anywhere else for print designs and most recently a couple of professional brochures, leaflets, and roller banners. Excellent stuff and very patient with making changes until we are 100% happy with the design.
Ed is superb, and I can not recommend him highly enough. He is a brilliant designer who I have returned to because I feel no need to use someone else. He is quick, responsive and helpful, and I will definitely be recommending his services to others. Thank you Ed!
Ed is pure magic. I know if we went to a design agency we might have the same quality but it would take ages to complete. But Ed simply delivers greater quality, faster service and is more than happy to make changes until you are Happy! Thanks Ed for the great work!