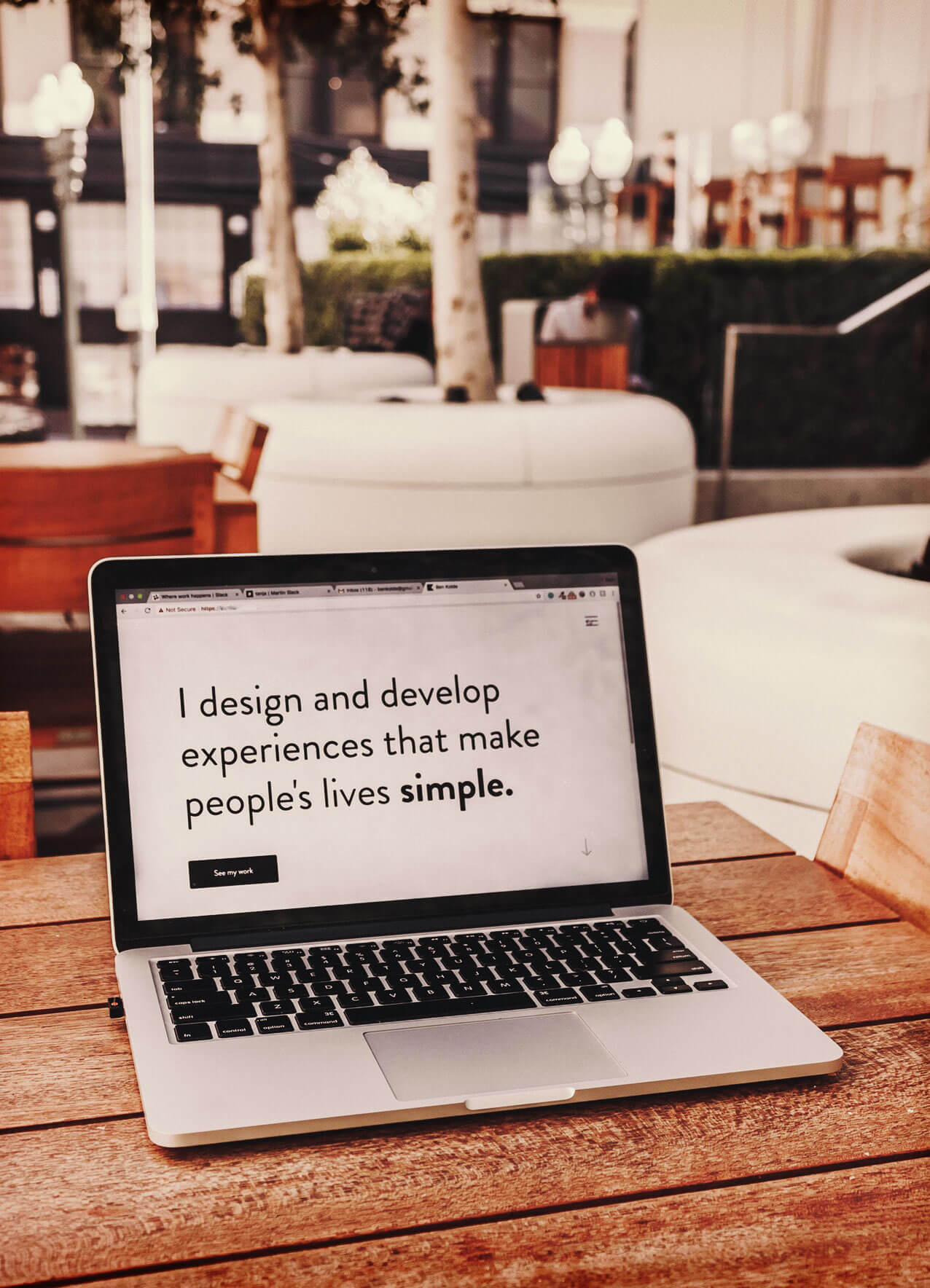 My clients are always my first priority. Every client is important to me, no matter the size.
I work closely with all-sized businesses from across the world. Please do check out my portfolio and my services page and get in touch especially if you're in need of any graphics & web design projects.
Let's discuss your goals and discover how I can best help you.
Email: [email protected]
What's App: +639284853880